---
Camping holiday
Many
families
go camping for their holidays. What do you like most about being out in the wilderness? Is it the peace and quiet you can only find while away from the stresses of the city? Do you love the chance to have fun and be active and adventurous?
There are numerous tourist destinations all over the world, but none is the same as the next. Therefore, when planning for a holiday, you must have an expectation and thereafter look for the location that will offer you what you want.
At Climbing Outdoors, we enjoy nature and share the adventure with others. The goal is to provide information on the best outdoor activities, the best gear to use and the best places in the state to truly enjoy the wilderness.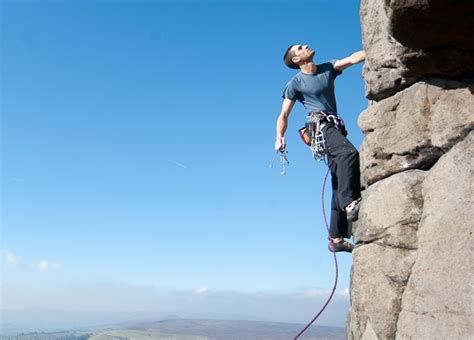 Forest camping we can Barbecue, with drinks and food, have adventure, have fun together with family tend to get along well with each other.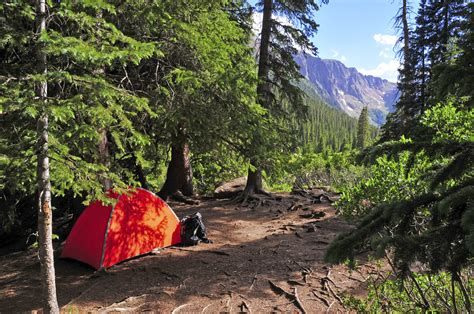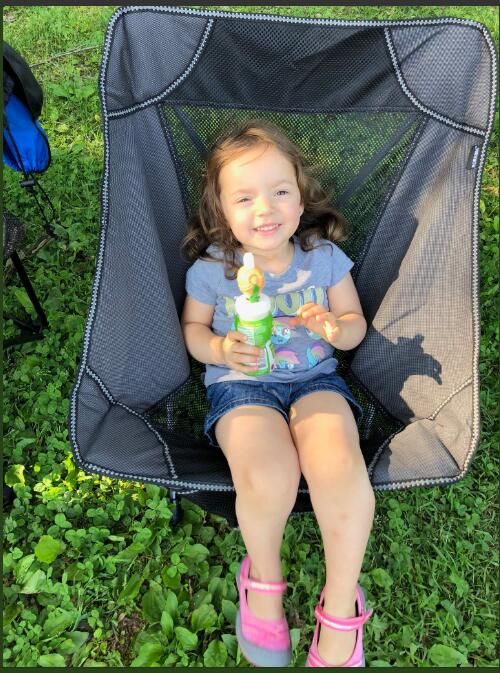 The sandy beaches and clear ocean water are a highlight to most of the visitors because of their beauty and proximity, meaning that you can stroll to the beach at any time you desire.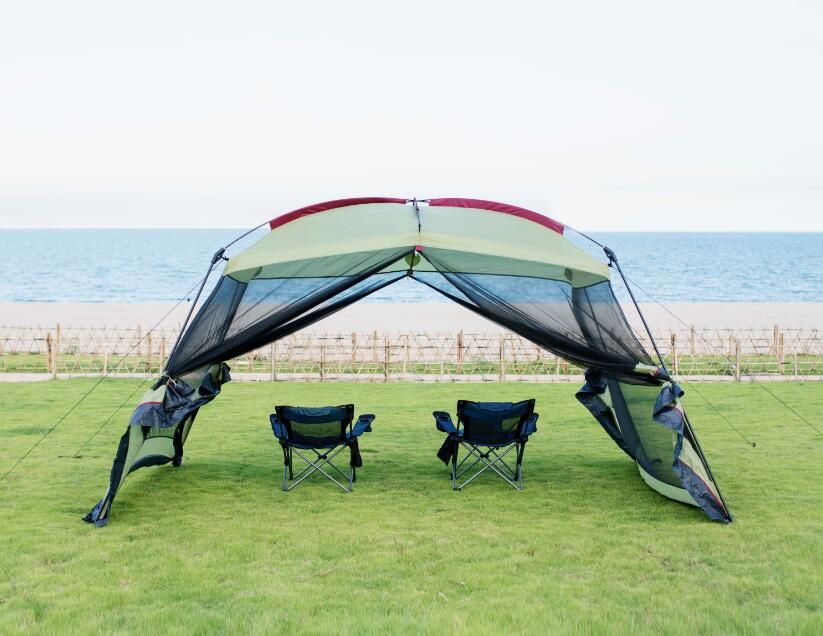 In summer, it's easy to let us associate with colorful outdoor activities. Enjoy every fresh and exciting weekends or holidays is our expectations.
---