---
When I was a child, I once went on camping with my family in summer...
"When I was a child, I once went on camping with my family in summer. We decided to make a barbecue in a valley where lay in a beautiful mountain. So we collected some tree sticks to make the fire. My father ask me if I could try to make a fire. I was happier to take the job. Then I tried to set fire to the wood with a match, and produced only smoke. Then my father said, "That's the right way. I'll show you how to do it. First use the small piece of wood because they catch fire easy. Then put the larger ones on the top of them." My father helped him make a big fire."
How beautiful memories it is!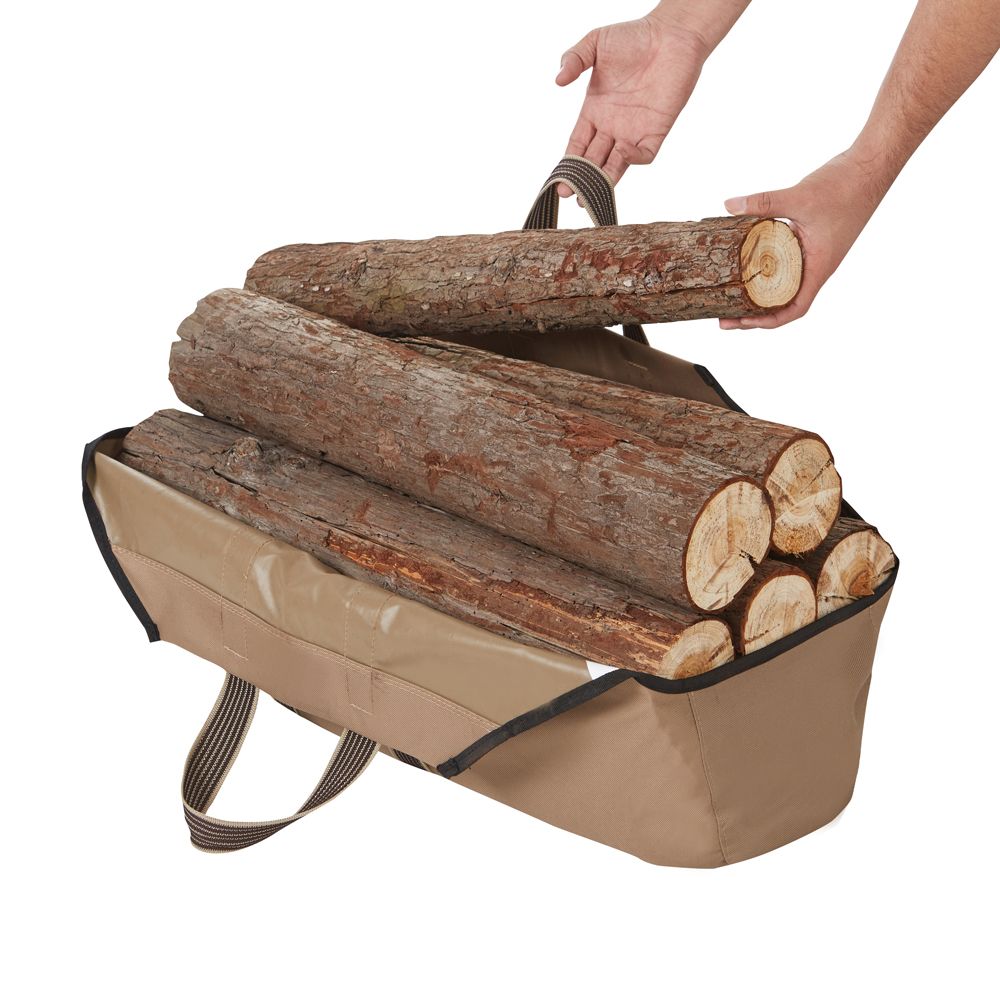 Summer is an ideal time to plan a fishing/camping trip to the mountains. The weather is ideal, with warm days and cool evenings, making sleeping out a true pleasure. Trout fishing, too, is good. The water is cool enough in most mountain streams to keep trout feisty, yet warm enough to wade without bulky, hot waders. Evening hatches are prime, especially golden stones, yellow mayflies and light cahills. Terrestrials such as inchworms, beetles and ants are very productive.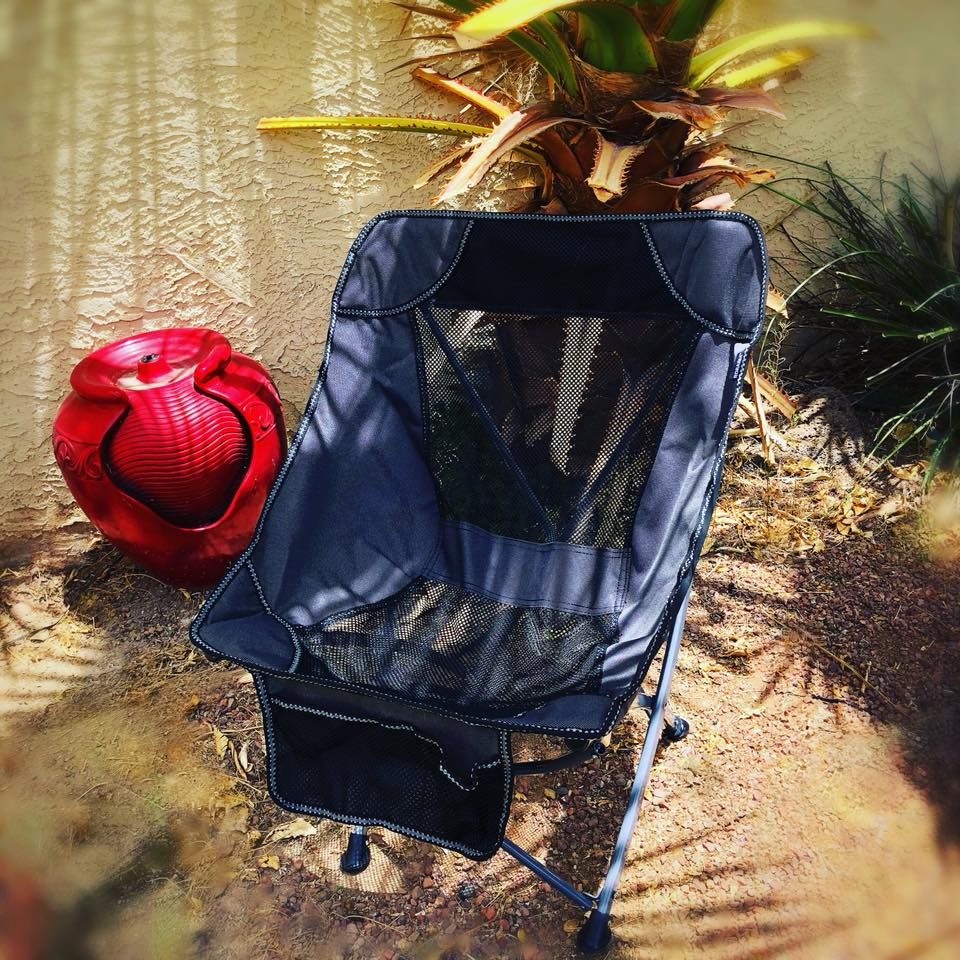 The U.S. Forest Service, National Park Service, and N.C. Division of Parks and Recreation operate numerous campgrounds in the mountains. Fees are nominal, usually between $10 and $20 depending on the services provided. Unless the campground is designated as a primitive site, campsites have sturdy picnic tables, tent pads, fire grills, lantern hangers, flush toilets, drinking water, and parking spaces for RVs. Some forest service and state park campgrounds even have hot-water showers.

Enjoy the camping time with your family this summer.

---