---
Get Ready For A Fun Camping With The Screen House From Roraima
I love sitting outside when the weather gets nice. There is just something about feeling the cool breeze and enjoying the sounds of the birds. To me it's extremely relaxing. So I was thrilled when I got the chance to review this
Screen House
from
Roraima.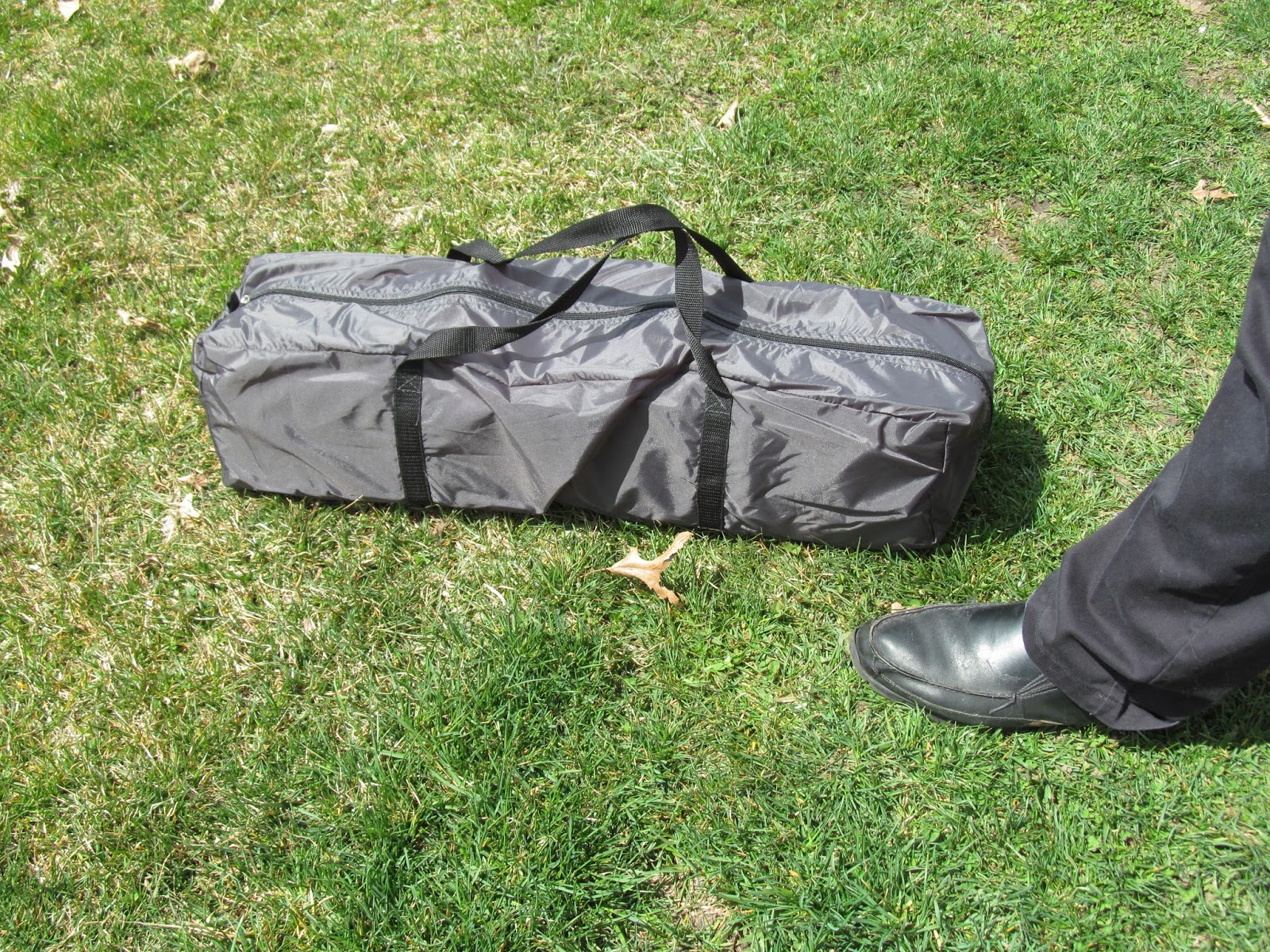 The Screen House comes packed in a nice duffle-type bag, with everything in it, also in their own, separate bags to keep things nicely organized. It's fairly light weight and easy to transport around if you want to take it camping, to the beach, or a park. Stowing it away in the back of your car or a camper would take up very little room.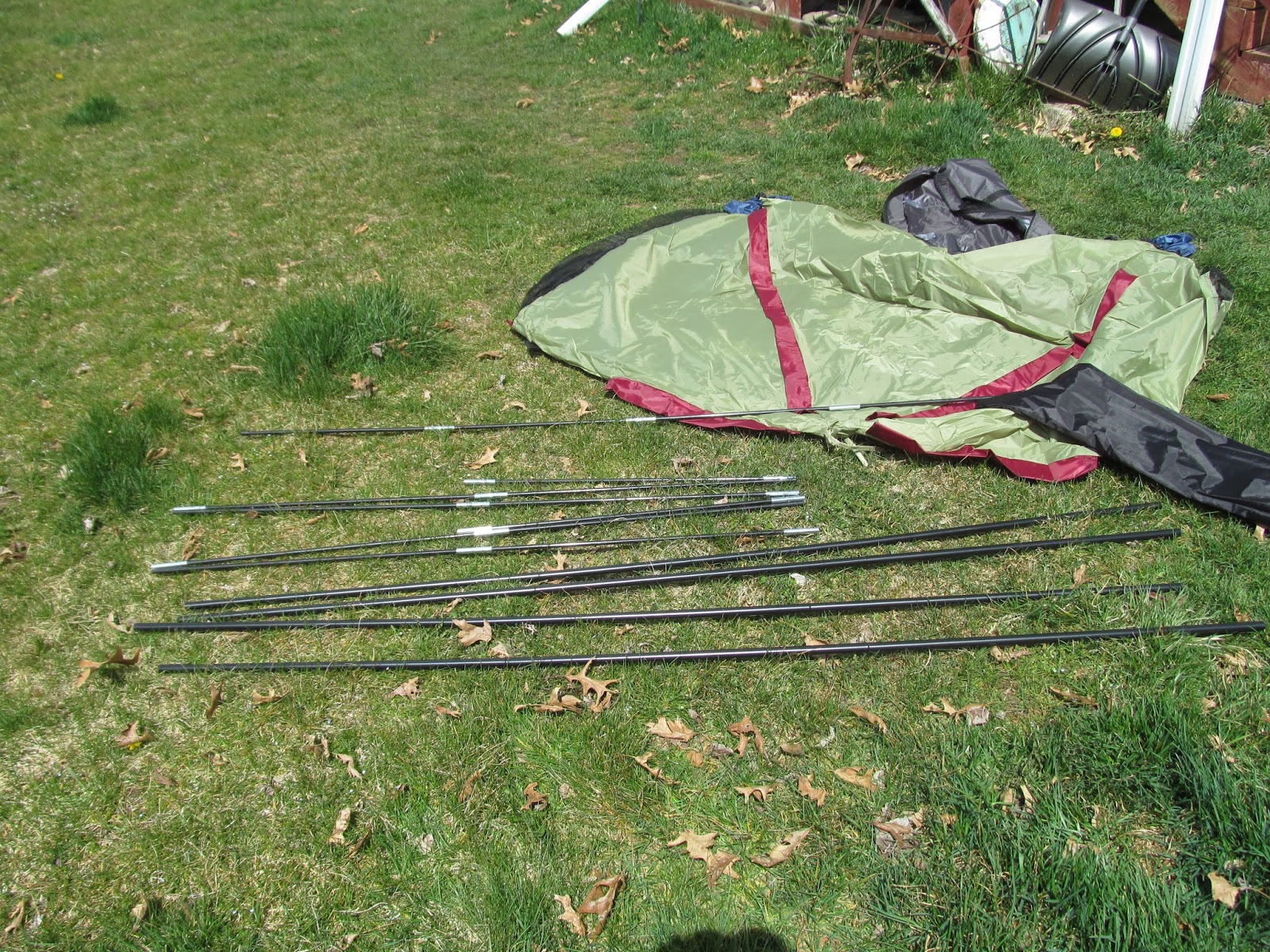 Now setting the whole thing up is another story. I hate to say, but the directions are not the best I have ever had. They are written in very, very small print, making it a little difficult to read, and they are not as clear as they could be. Also, the illustrations could be a lot bigger to make it more clear exactly what thing they are trying to show you.
But after a few trial and error moments, my husband and I got the Screen House up. It took us about an hour, but I am sure that the next time, it won't take anywhere near as long.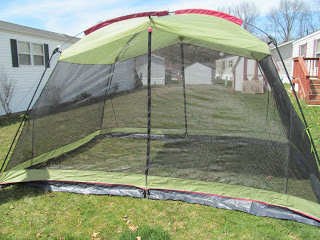 I do have one small problem though. The tent stakes they send along are "L" shaped instead of the traditional "Y" shaped. This can be a problem when the wind picks up, and since this
Screen House
does not have any solid sides. The wind can really pick this thing up like a kite. I know, I watched the wind do just that!
But my husband did get the ends bent more to a traditional "Y" shape, and the tie-downs are holding much more securely.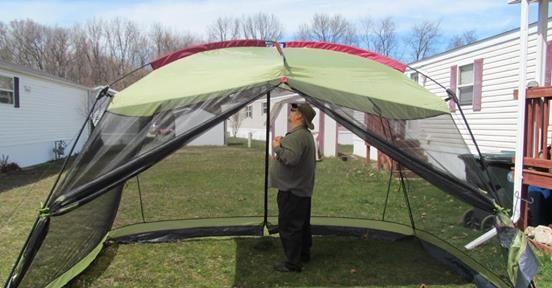 I do like that they made it easy to roll up the door sections. There are ties in order to keep them out of the way. The two long sides have a full zipper on them, and it makes it nice for many kinds of uses.
I love the size, ample enough for 5-6 adults to enjoy sitting in with no table. You could easily fit a picnic table in it with plenty of room to walk around.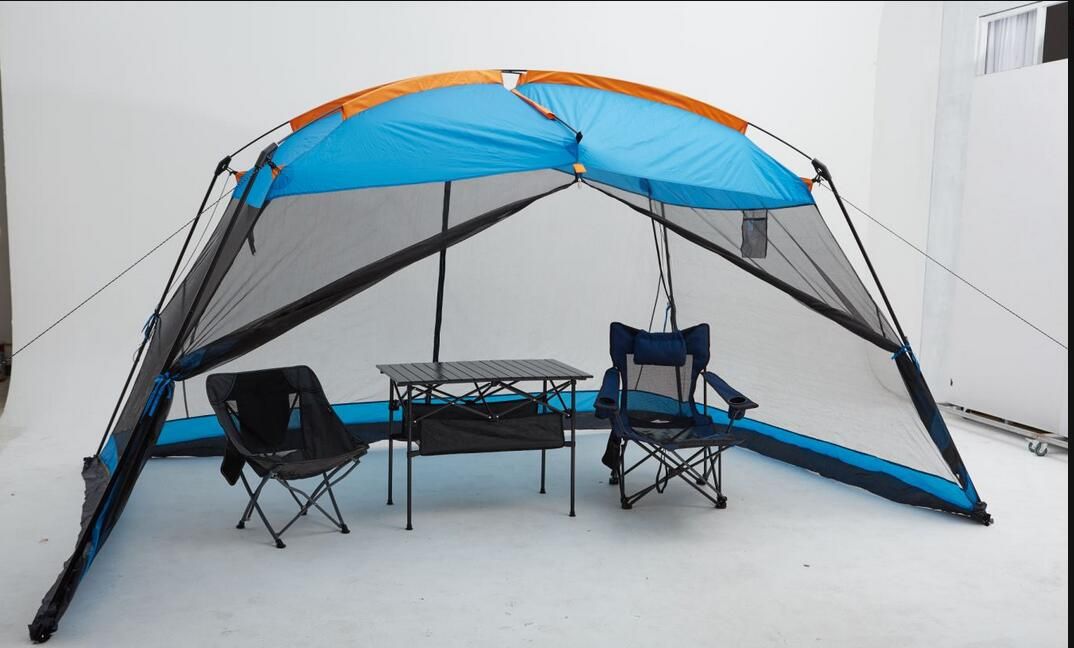 We are very sure we will enjoy this
Screen House
for a long time.
You can get one of your own HERE!
http://amzla.com/1jidas2fut6qt
---