---
Reasons to Go Camping in the Fall
Fall and winter are favorite times to go camping.With the hot days of summer behind us, camping takes on a new life. Chilly mornings, perfect hiking weather and warm comfort food all come together to make fall camping a must-do for any outdoors enthusiast. If you're not convinced, here are seven very good reasons to keep your
tent
out just a little bit longer.
The Weather
The Scenery
•
Colorado
•
Washington
•
New Mexico
•
Michigan
•
North Carolina
Affordable Rates
After Labor Day many campgrounds drop their rates, stop taking reservations, and become first come first serve. With peak season behind you, now's the time to get the most affordable rates.
Fall Camping Food
Less Bugs
Chilly fall temperatures chase the usual overflow of bugs to a warmer climate. This makes forested campsites, which are often flooded with mosquitoes and nagging insects, more comfortable. Still, you should always keep bug spray packed, just in case.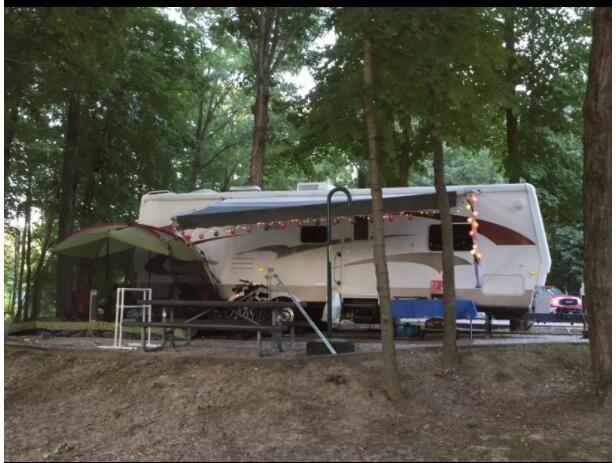 A Good Night's Sleep
Sharing a small sleeping space in the summer months can make your hot tent even more unbearable. However, sleeping is more comfortable on cool fall nights. Snuggle up with your little ones or significant other for a long, restful sleep under the stars.
Fewer Crowds
Meeting new people is a great benefit of camping. Still, busy campgrounds can be overwhelming. With less people inclined to camp during the school year, you can enjoy having fewer neighbors and less crowded hiking trails.
Different Activities
•
Apple picking
•
Pumpkin picking and carving
•
Local harvest festivals like Oktoberfest
•
Halloween events
•
Fall fishing derbies
For most campers, summer is just too hot for pleasant camping in some parts of the country, but late fall and early winter can be the best time of the year in many areas.
---