---
The Best Places To Go Camping Around the World
Yosemite National Park, California
Ninety-fivepercent of Yosemite National Park is designated wilderness, whichmeans no cars, no buildings, and no electricity. Sleep under the stars and hikeup to Glacier Point for a view of Yosemite Valley, Half Dome, and YosemiteFalls. Make sure you store your food properly though — black bears are common!
Shenandoah National Park, Virginia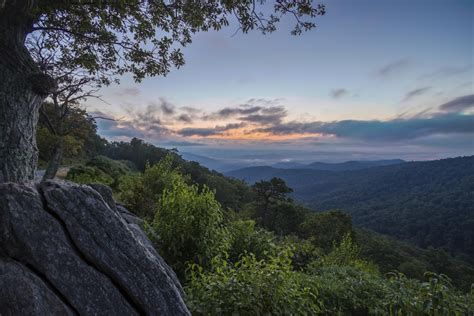 Convenientlylocated just 75 miles from Washington, D.C., Shenandoah NationalPark makes for the perfect nature retreat. You'll find 101 miles of the Appalachian Trail and just overall peaceful, wild beauty. Hike away the weekendamong the park's many waterfalls.
Boya Lake Provincial Park, Canada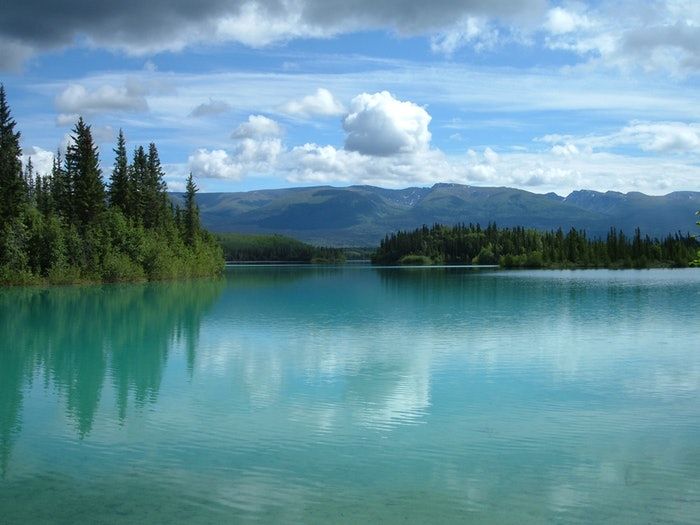 BoyaLake Provincial Park, renowned for the color and clarity of its lake, is agreat place to enjoy any type of water recreation. The lake isalso one of thefew in the north that's warm enough for swimming. The area was carved out byglaciers, leaving many islands and lakes behind for modern campers to exploreon the park's hiking trails.
Big Sur, California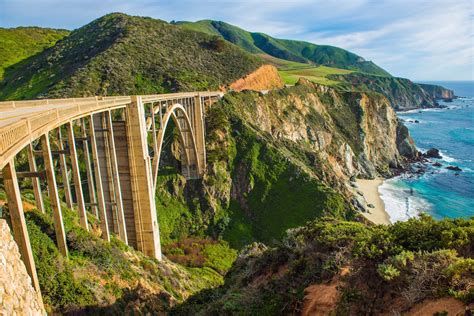 Famous around the world, BigSur, with its wide selection of campsites, is bound to make anyone a happycamper. Pitch your tent deep among the redwoods, stream side, or right by theocean.
Flamenco Beach in Culebra, Puerto Rico
Considered by some to be themost beautiful beach in the world(!), Flamenco Beach is by far themost popular in Culebra. Pitch your tent on the beach and spend the daysnorkeling, swimming, and sunbathing. Yes please.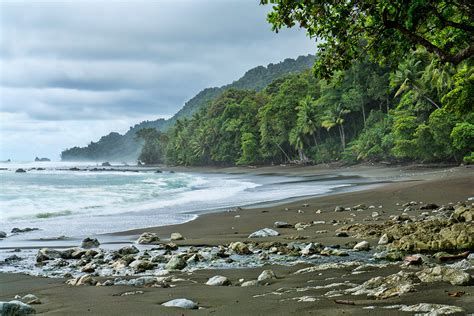 Corcovado National Park is home to five percent ofthe world's biodiversity — National Geographic described it as themost "geographically intense" place in the world. Camping is a great option fora visit to Costa Rica: you'll be at the heart of the rainforest, away from thecountry's touristy resorts.
Haleakalā National Park, Hawaii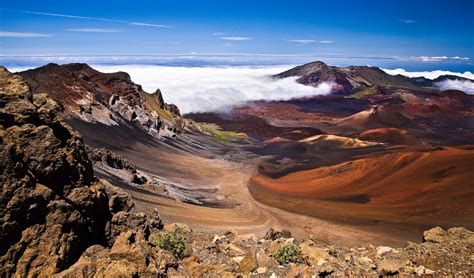 Located on the island ofMaui, Haleakalā National Park is home to the dormant volcano of thesame name. Haleakalā is Hawaiian for "house of the sun," and eachmorning, visitors trek to the volcano's summit to watch the sunrise. Expectlots of stark volcanic landscapes but also lush vegetation as you hike throughthe park. If you're up for an adventure, consider a stay atone of the park'stwo primitive wilderness campsites, only accessible by trail.
Yellowstone National Park, USA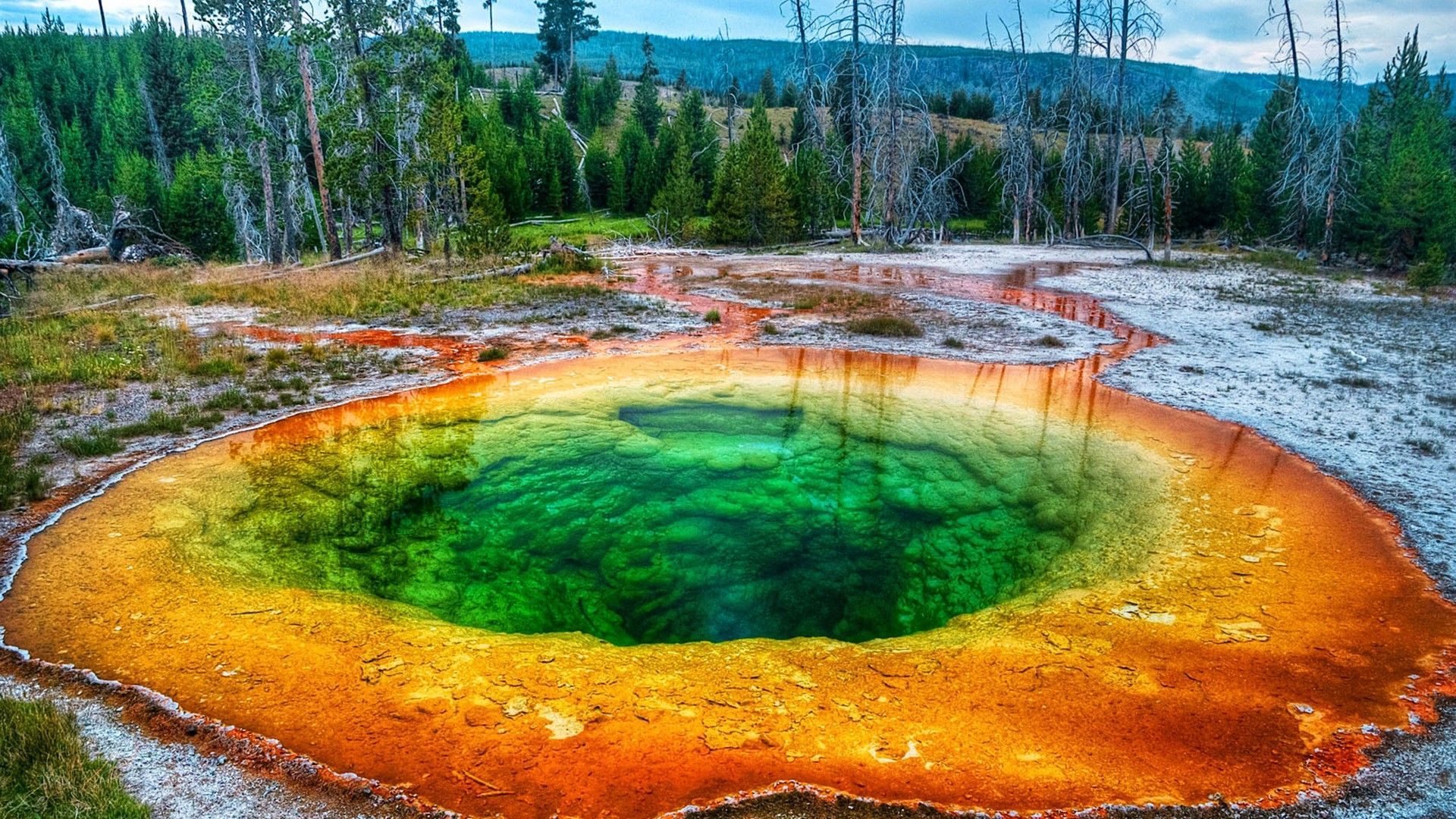 Home to the world's largestcollection of geysers, Yellowstone National Park is one of the onlylast intact natural ecosystems in the world's temperate zone. With 67 speciesof mammals and 330species of birds, Yellowstone is a great place for wildlifeviewing. Make sure you pack those binoculars before you head out for a hike.
Lake District National Park, England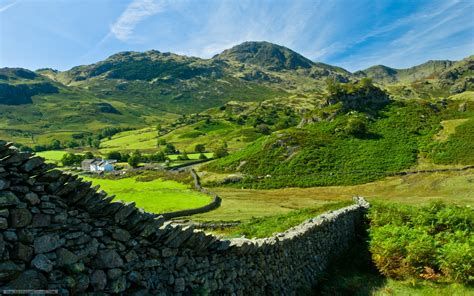 Lake District NationalPark is home to England's highest mountain and deepest lake. The park isfull of rolling hills, lush green valleys, quaint English towns, and of courselots of lakes. This is a great place for cyclists, and campers will also havetheir pick of boating experiences. The park has many campsites and also allowsfor wild camping.
Denali National Park, Alaska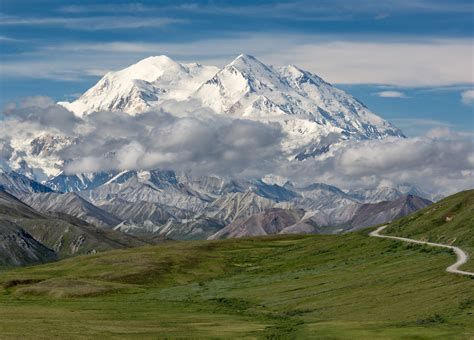 The main focusof Denali National Park is Denali itself, otherwise known as MountMcKinley, or simply "the great one." Whether you're a seriousmountaineer or just want a relaxing stroll, this park has a hike for you. Sixmillion acres of open land means lots of wildlife, including black and grizzlybears ... so make sure you keep that in mind.
Cotopaxi National Park, Ecuador Cotopaxi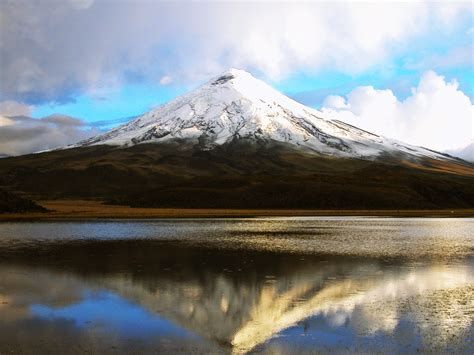 NationalPark, home to Cotopaxi, one of the most active volcanoes in the world andEcuador's second highest peak, is bound to satisfy all your hiking adventurecravings. Pitch a tent for spectacular views and regular visits from the park'sfriendly llamas.
---