---
Best Time To Pick Up New Camping Gear.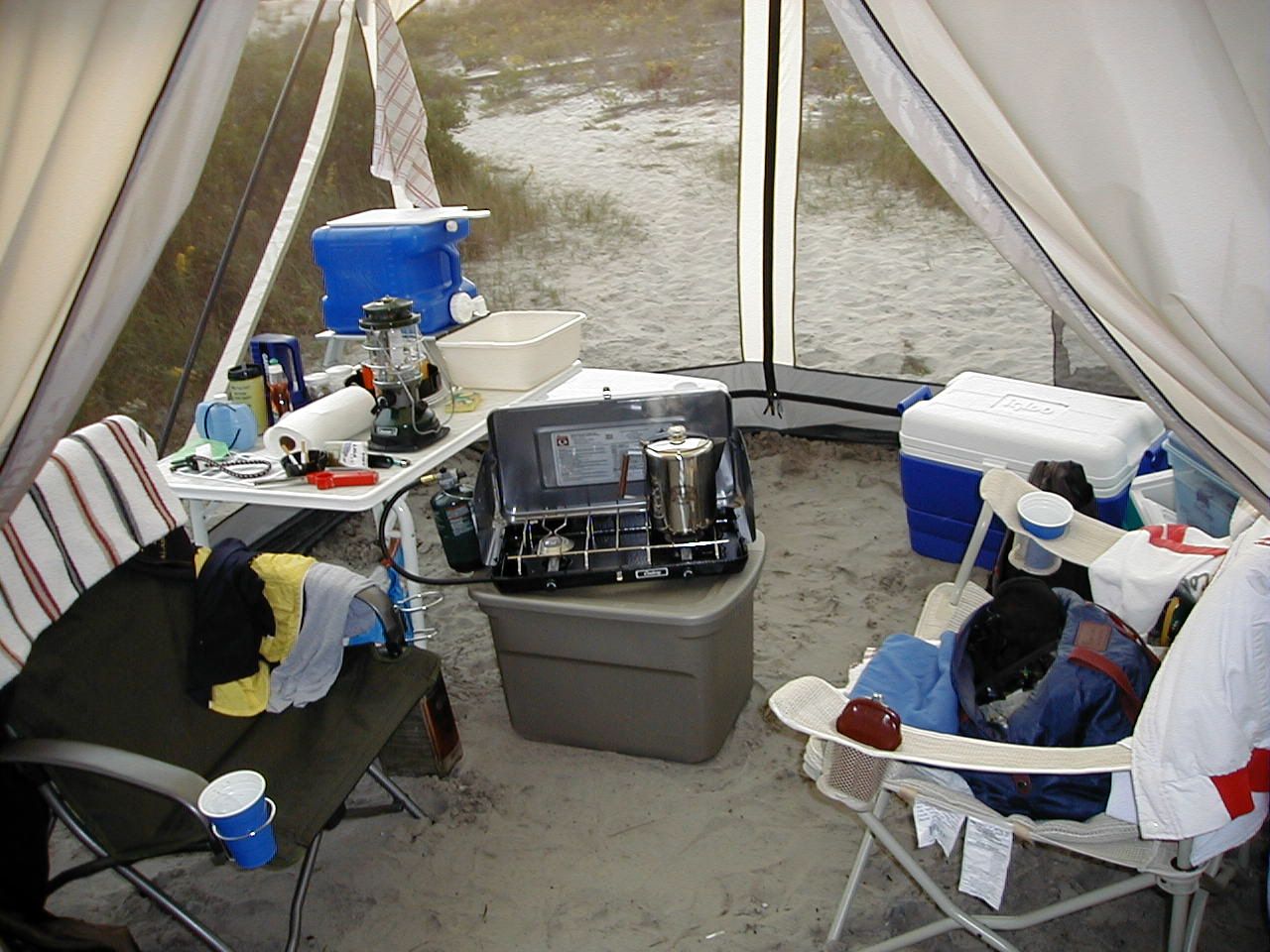 If your looking to save as much as 50% off from retail prices let's see what's out there to acquire.
Some of the best deals online is roraimaoutdoor.com or visit our Amazon.com store
Although geared more toward the hunter and fisherman, Bass Pro Shops can have some outstanding deals as well. One thing to keep in mind is if you happen to live near a Bass Pro Shops store or outlet, ask a sales associate if they still have last years models or stock for the items your looking to buy. Many times they'll know about their inventory and what has to go in order to make room on the shelves.
Another great resource for quality camping gear is Gander Mountain. Like Bass Pro Shops, they cater more toward hunters and fisherman but let me tell you, they have a great selection of stuff as well. I'm very fortunate to live where I do because these folks have a couple of retail stores within driving distance from where I'm at. Oh and if you do hunt, they have a very large selection of ammunition however their prices are a little steep.
Let's not forget about Cabela's. It looks like they're running an after Christmas Sale online with sleeping bag closeouts going on right now. Their print catalog is top notch as well and I believe they include one with every order.
For the true bargain hunters(me included), hitting up your local thrift stores and yard sales can yield some great scores. One of the best finds I ever picked up was a titanium cook kit complete with fork and knife. And one yard sale I checked out on a whim netted me an ultra light camp stove that rocks! The thing can boil water in under 3 minutes.
So if your looking to spend more time outdoors this summer and need some new gear, these are great resources to use. I tend to spread out my purchases to an item here and an item there and before i know it, I'm pretty well set up to really enjoy my outdoor excursions.
You'll want to bookmark these links and check back from time to time or sign up for their mailing list to get a heads up on any new offers or upcoming sales they may have. It really can add up to significant savings on top of the line gear.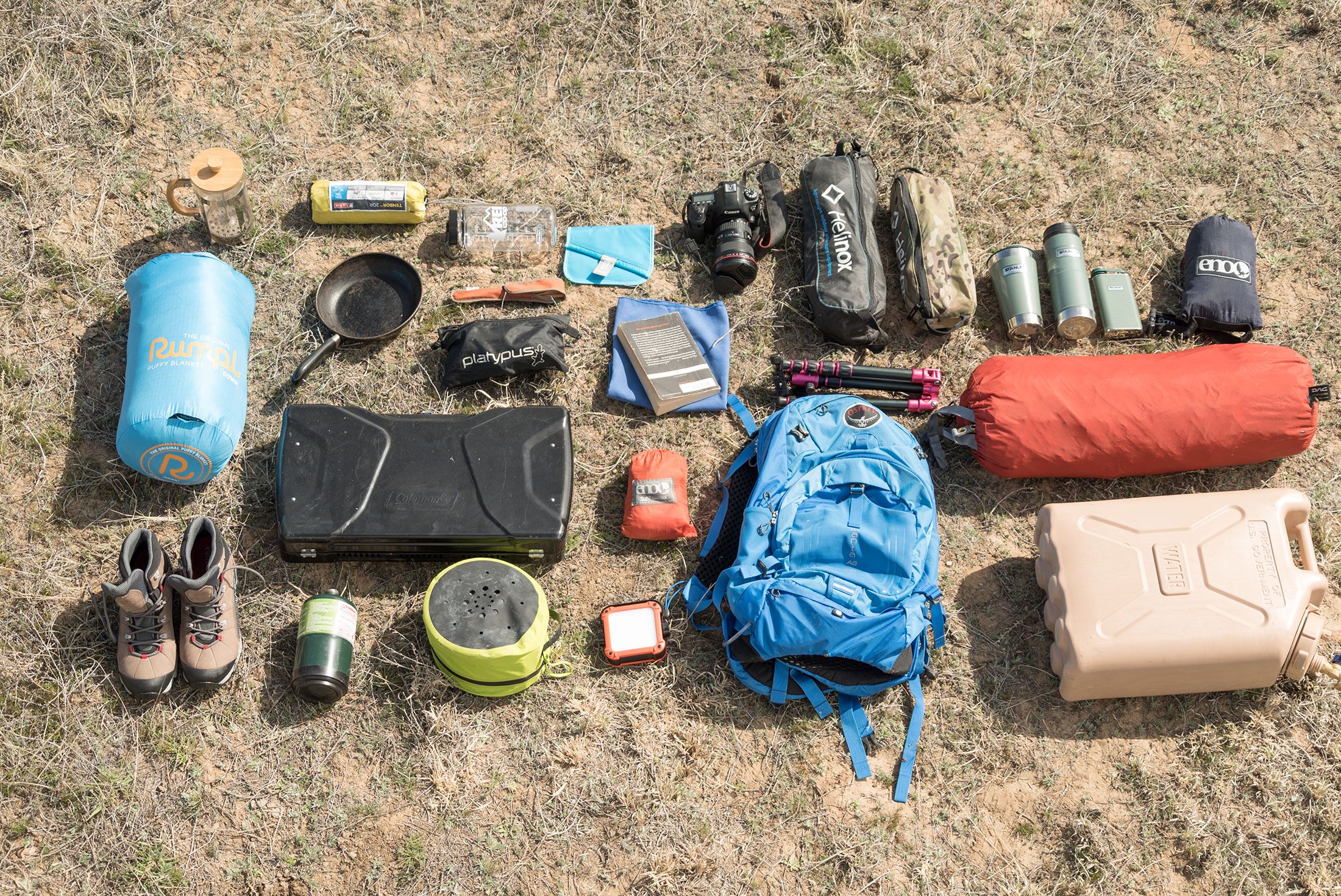 ---