---
What's The Best Season For You To Go Camping?
Experienced campers have well established preferences for the season when they most enjoy their camping expeditions. Many have camped during all four of the major seasons, but beginning campers might best consider camping in the warmer weather seasons, starting with summer .
Summer camping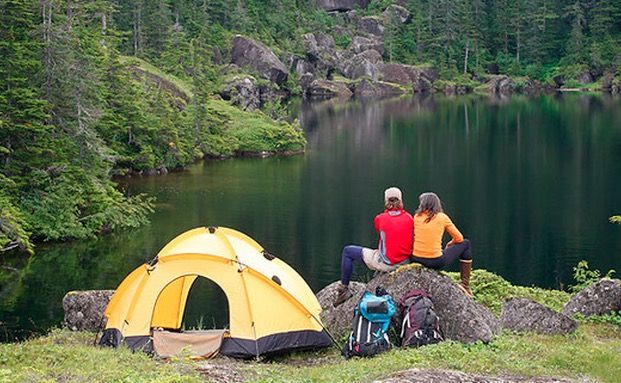 The summer is the most popular season for campers because the weather is dry and warm, so campsites are more crowded.
You need to plan ahead, make reservations and arrive early to find a good campground, especially during weekends.
You will need a suitable camping tent and camping chair. check the link here to buy from us
Winter camping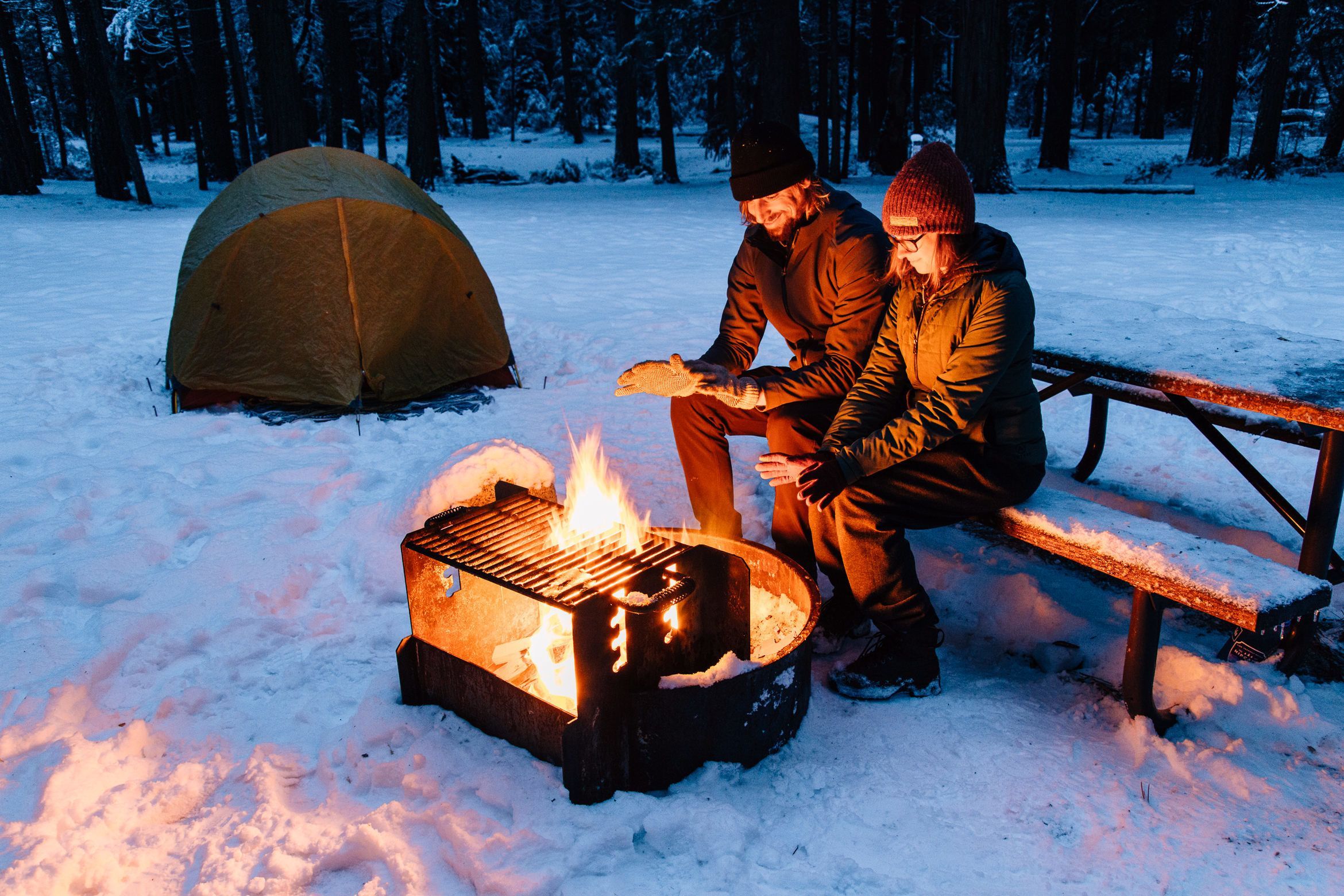 Some campers find winter camping more satisfying compared to the summer months, because they say, winter camping requires a specific strength and courage that summer camp does not.

If you love the challenge it brings, then consider "winter camping". It can give you added "self-confidence" realizing that you actually can endure the preparedness and ingenuity this kind of outdoor adventure requires.

Certainly, there are many advantages to camping during winter; no snakes, bugs, flies, bears, dust or mosquitoes, plus winter wilderness view is breathtaking.

You can go snowmobiling, snowshoeing, "cross-country skiing" and engage in many heartening challenges.

---