---
RV camping
RV parks are designed to let you enjoy the comfort of your own home while still giving you easy access to campground amenities and proximity to all kinds of exciting outdoor destinations. The best part: with RV camping, you can take all your favorite outdoor toys with you wherever you go.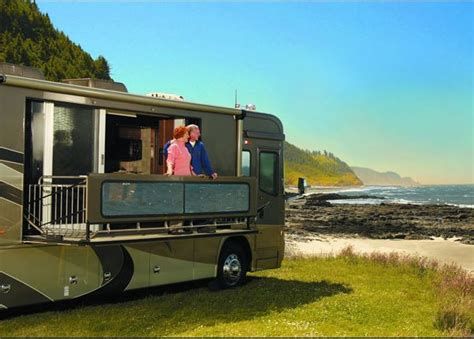 Reservation Tips: When looking for RV campgrounds, consider whether or not they have hookups in addition to showers, fire pits and picnic tables. If you want to set up a tent at your RV site, make sure the campground allows it and that the sites are big enough to accommodate both. Also, consider whether the site is pull-through or back in, and know the length of your RV to ensure you reserve the right size spot.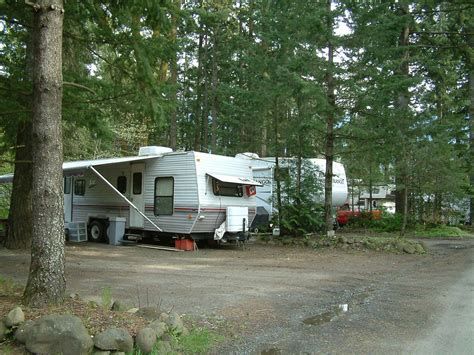 RVing offers a whole new world of comfort when it comes to camping.

---