---
How to Choose a Tractor and Mower Covers?
When you are shopping for tractorand mower covers, you have a lot to choose from. You mightthink that a cover is a cover, but there's actually a lot of selection. Fromdifferent sizes and styles to various materials and colors, you can get justabout anything that you want when you are looking for covers. Of course, youshould always shop online to find the best selection and find quality coverspecialists that know how to make the best products without charging you afortune.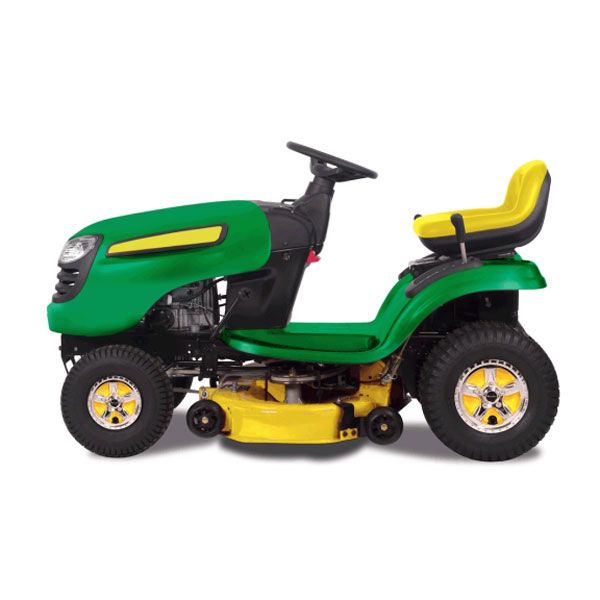 Buyingthe right tractor and mowercovers is mostlyabout getting what you want. Beyond that, it's all about looking at the detailsand figuring out what your options are. For starters, you will need to thinkabout your budget. You should never spend more than you want because you justdon't have to. There are affordable options out there for everyone today. Set abudget and stick to it so that you can get more for your money.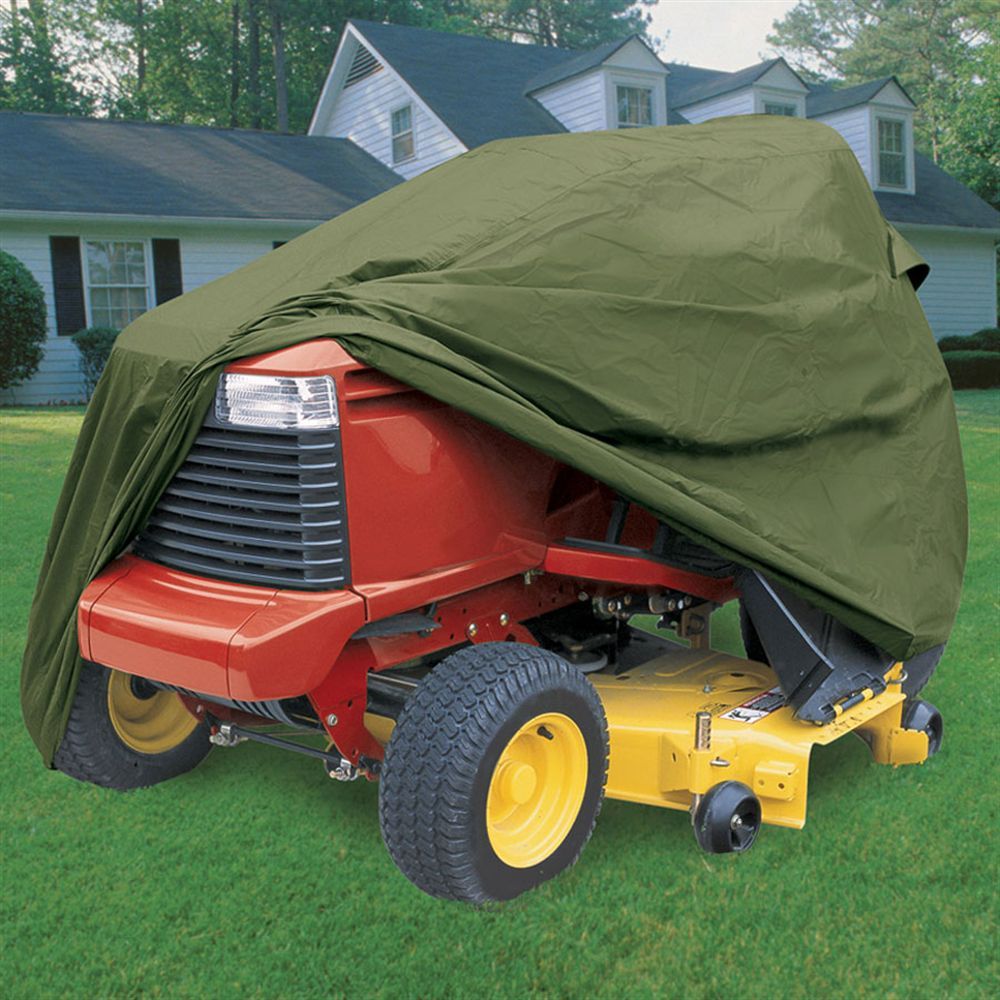 Anotherthing to think about is whether you want weatherproof covers or just protectivecovers for storage. There are so many materials that you can find and you needto think about what your intended use is so that you can choose the perfectcovers for the job. It's all about getting more out of your investment, nomatter what you have in mind. You should take a look at custom covers if youare struggling to find what you need because they might be the perfectsolution.
Customtractor and mower covers don't cost a lot of money. That's important to know. Alot of people assume that they will spend a small fortune on these covers butthat's not the case at all. If you take the time to check out everything that'sout there it will be easy for you to see just what you can get for your money.Whether you already know what that is or you need to see what's available, theinternet is ready and waiting to help you.
Tractor andmower covers will help you protect your investment and keep it looking greatfor years to come. They will keep the dust, dirt, and debris away and make surethat your machines run like they should at all times. There is a cover outthere for just about everyone and with these tips it will be easy for you tofind yours.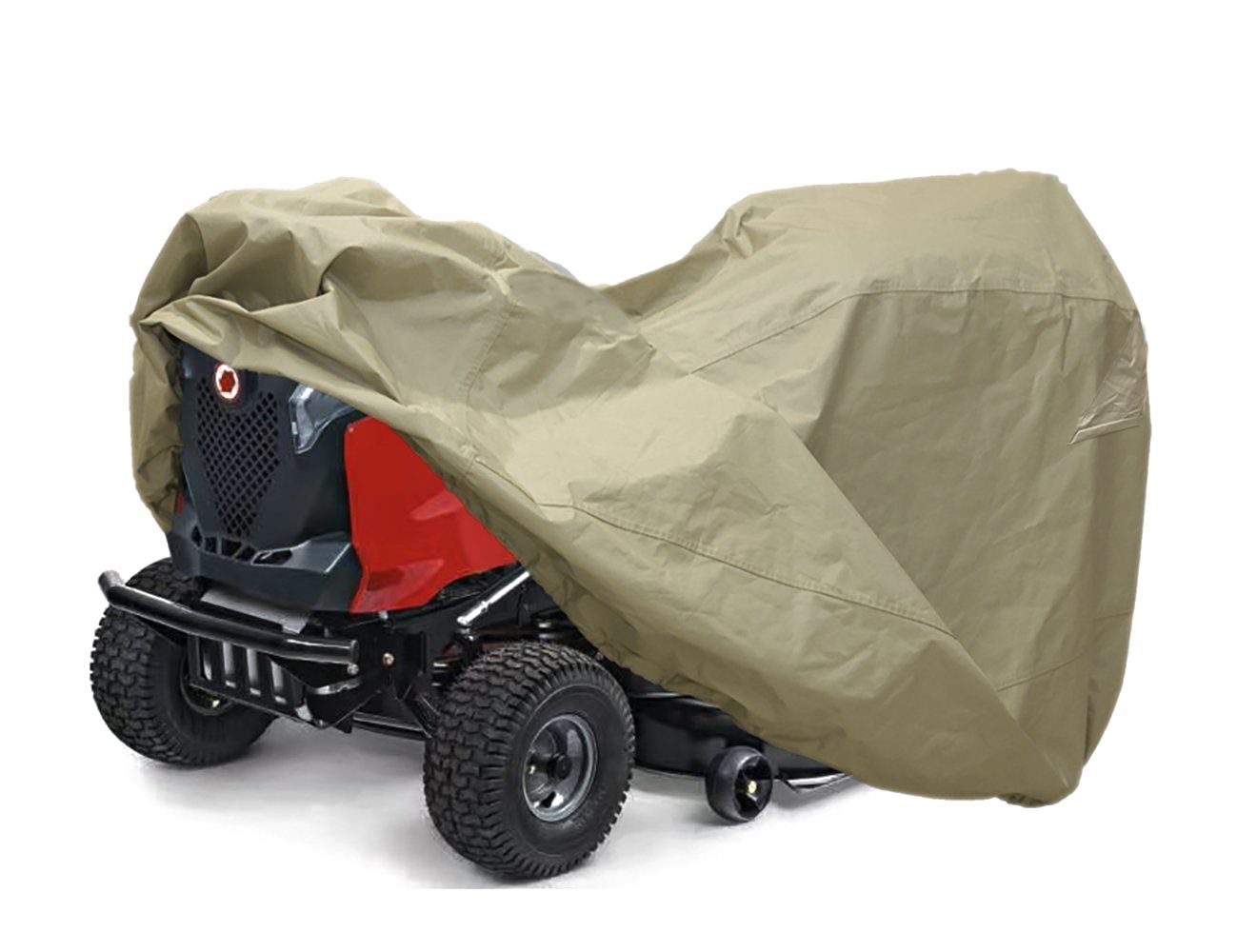 ---