---
How to prepare for a winter camping?
In winter trees have shed theirleaves and rivers and lakes are frozen. Winter offers a different landscape andeven when it snows, winter is a beautiful season that can be enjoyed outdoors.
Needproof? People do love camping in the snow. But that's because they wereprepared with the right equipment. The key to a successful winter campingtrip is having the right gear and becoming an informed winter camper. Whetheryou are snowshoeing into the backcountry or car camping in cold weather, theright equipment will make winter camping enjoyable.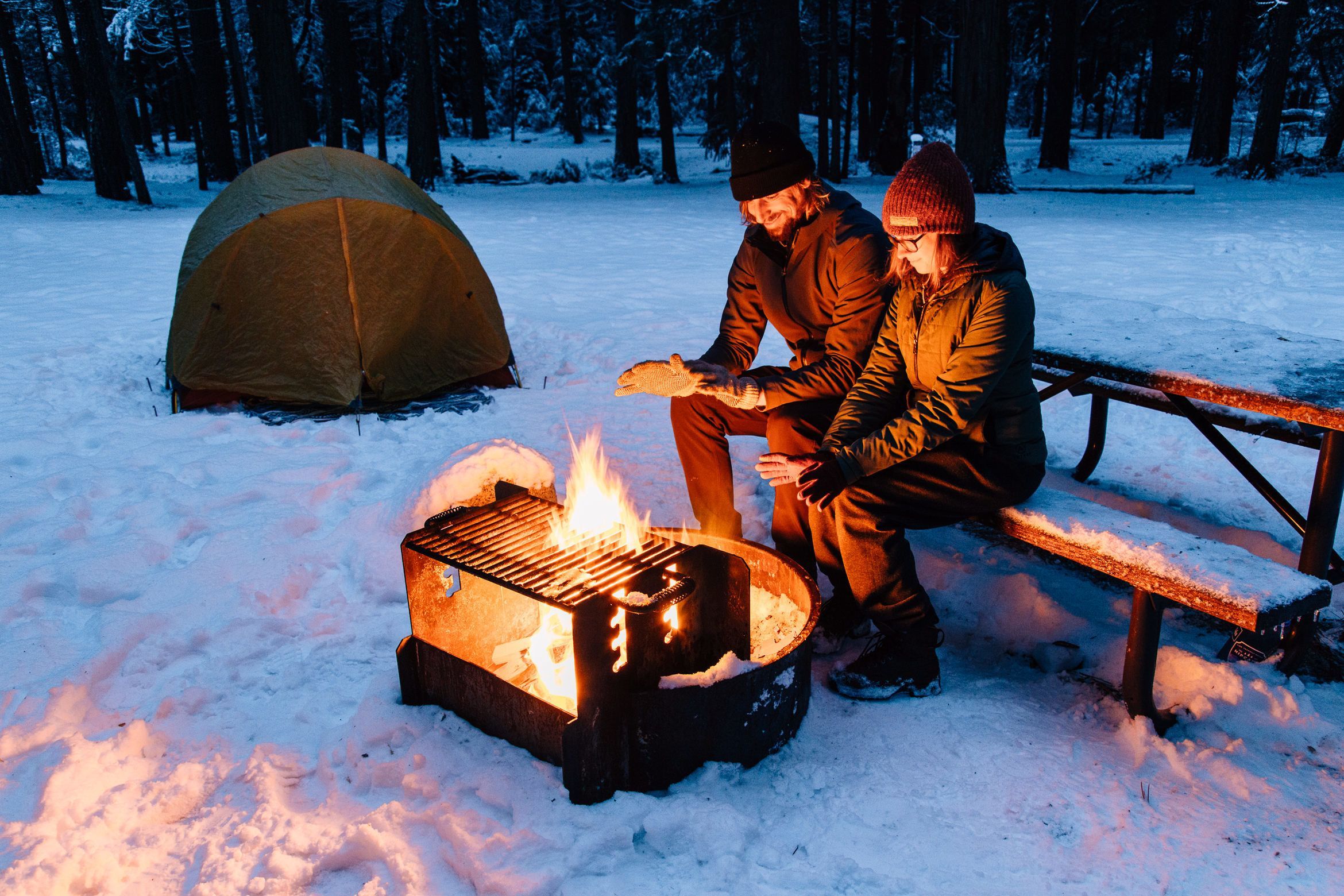 Choose a Realistic Destination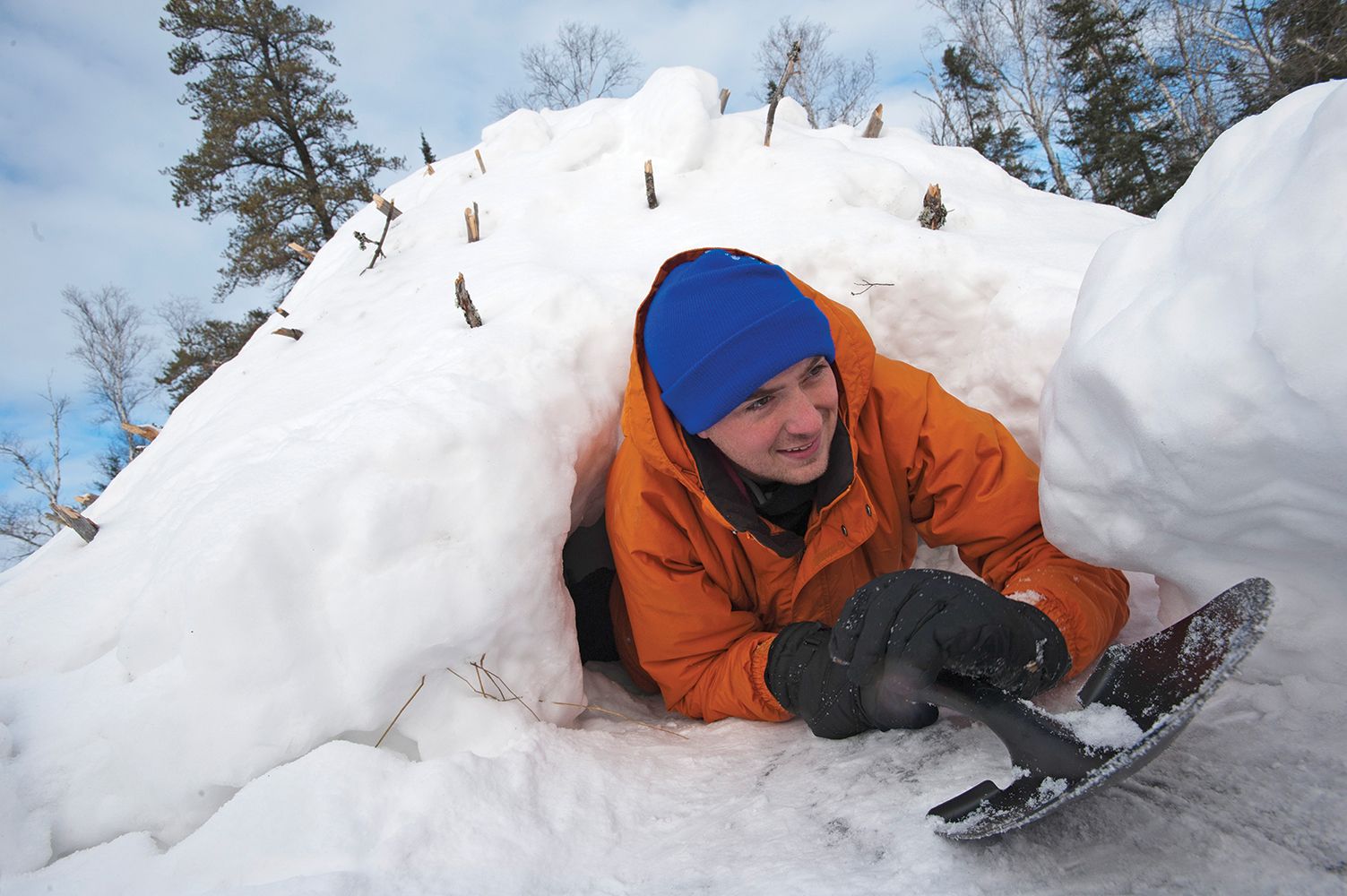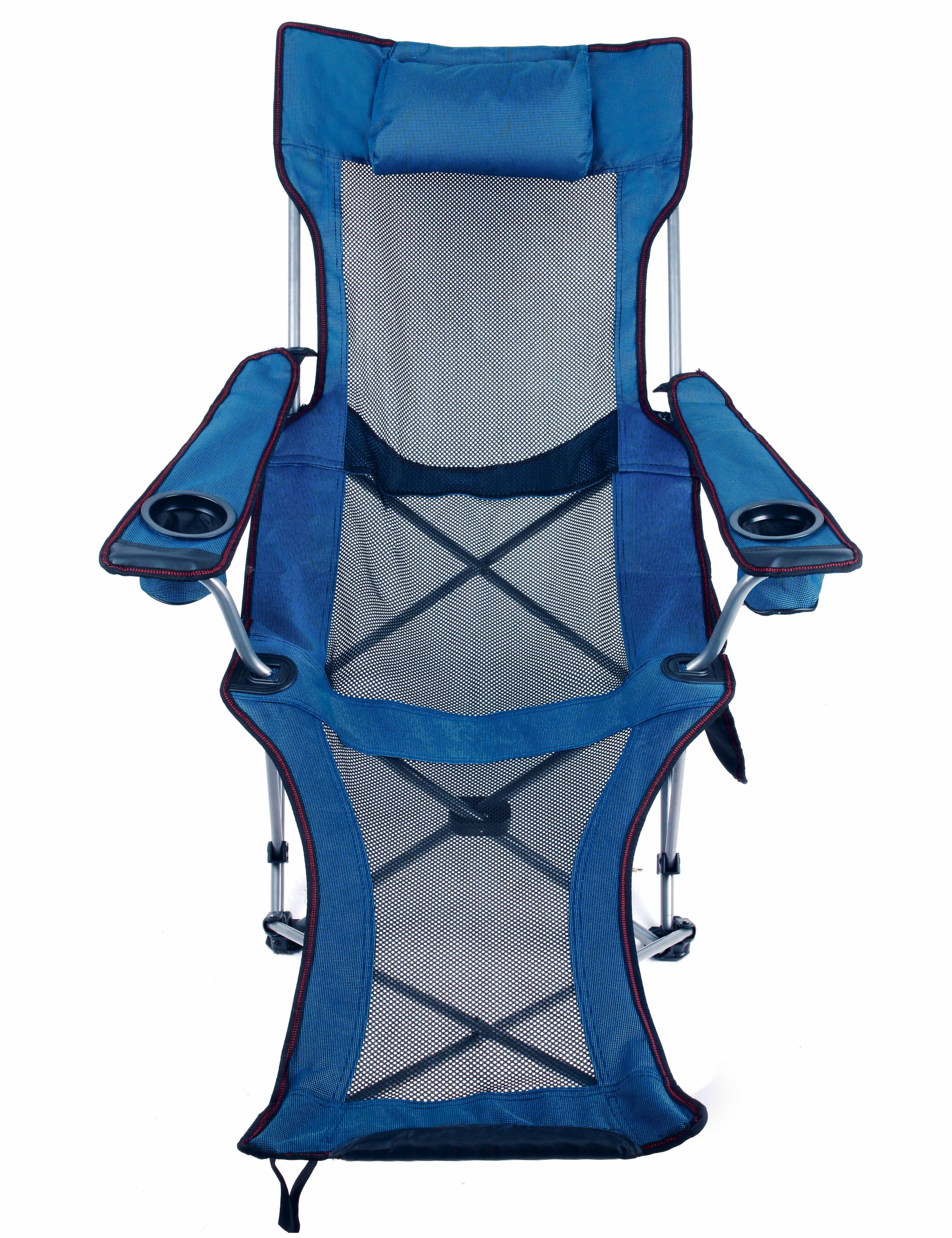 ---