---
WHAT TO BRING TO CAMP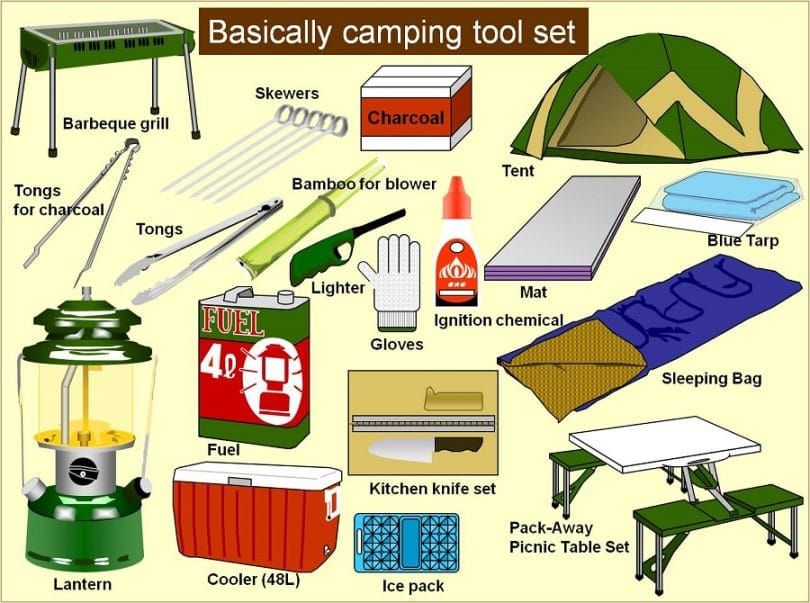 WHAT DOES EACH DAY CAMPER NEED TO BRING?
§ Lunch and Snacks- Some Y Day Camp locations provide lunchand snacks. If your child would like to bring his/her lunch or if theyare attending a Day Camp where lunch is not provided, remember we cannotprovide refrigeration. Perishable lunches should be packed in durablecooler with a frozen water or ice pack. We strongly encourage nutritioushealthy lunches and snacks.
§ Swimsuit, clearly labeled- If campers are scheduled forwater activities first, we suggest that they wear their suits rather thanchanging as soon as they get here.
§ Large water bottle- THIS IS A MUST WITH THE SUMMER HEAT!
§ Camping Chair-This will bring leisure in the camping site
§ Windbreaker--Which helps more than just keep big wind off, but also help to start the fire, making food on your oven.

§ Sunscreen or tarp- We expect everyone to have sun block on allbody parts prior to coming to camp, regardless of what track they are in.Please make this a part of the morning routine. Day Camp Counselors will takesun block breaks during the day, as many times as necessary. Camp staff are notallowed to apply sunscreen lotion to any camper, however, they will ensure theyare applying correctly and/or assist if they have spray sunscreen. Please packsunscreen in a 'Ziploc bag' and store it in your child's backpack.
§ Towel (optional) – On hot days, children dryquickly but a towel is recommended.
§ Sports supplies: We have a large supply of tennisrackets, baseball gloves, soccer balls, etc. If campers wish to bring theirown, be sure to label them and check that they remember to bring them home eachnight.
Camp is anactive place, so campers will get dirty! Children should be dressedappropriately to provide for comfort and safety. Sneakers, or comfortable,well-fitting laced shoes are best for footwear. Please, no sportsandals, flip flops, or open-toed shoes. All items should be labeledwith your camper's name. The YMCA is not responsible for lost or damaged items.
WHAT NOT TO BRING TO CAMP
We ask yourcampers to refrain from bringing any of the following items to camp:
Cell Phones;Money; Toys; Valuables; Animals; Electronic Games/iPods/Mp3,Power bank etc.
---